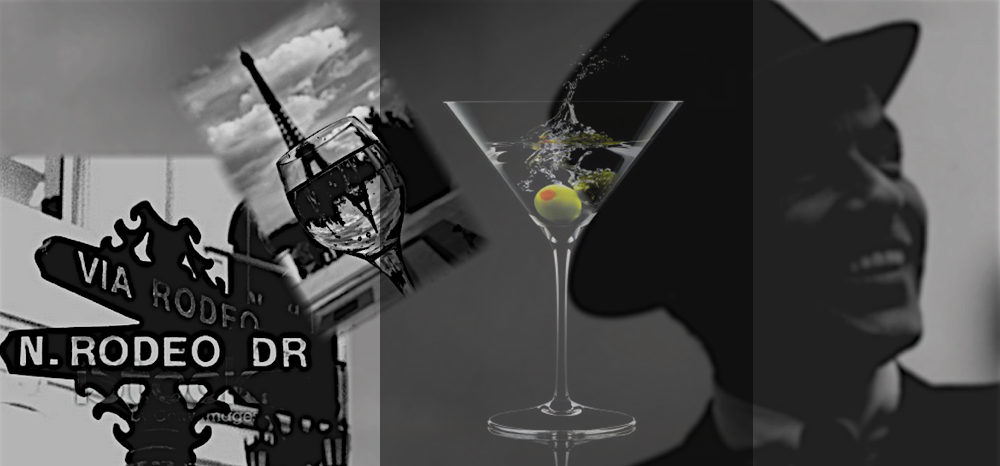 Q?

HOW WAS IT TO COOK FOR ALL THOSE MOVIE STARS?

A.

"Well they were just regular people and some looked quite plain and yes ugly without their makeup. But they liked good food, fresh food. Jon Voight fed Angelina and her brother there everyday for the years while he was going through his divorce.  Because the food at the legendary "Old World Restaurant" was so healthy. Right there on the corner of Beverly and Wiltshire we were serving the best vegetables, fruits, eggs, meat right from farms in the country.

You see it was fresh organic food and juices - like watermelon juice, papaya juice .. what have you.  Dr. Franks was a retired dentist and he demanded that his restaurants, of which there were 7, which I ran at that time as well as studying Business Management at UCLA, serve only the most wholesome things possible.

Every generation thinks they are so original but I tell you Doris Day, Jack Palance, Paul Newman and others - well they were the first health food nuts.  Not Frank Blue Eyes though .. no he liked everything bad for you!"

Q?

LET'S GET REAL. JUST HOW FAR AWAY IS WILLOW CREEK INN?

A.

"It is really not that far to drive for excellent food and beautiful views.  It is all relative."

Q?

WHAT SHOULD WE WEAR?

A.

"These days people put on pajamas to go on the plane to Paris or to attend college classes and dentist visits.  So really I have no opinion anymore about clothing except please have some on.  However I will say this one tip - if you are coming to our  bonfire when the fire is as big as an oil tanker set ablaze in a meadow, do not, my dear Madam (or dear Sir - to be perfectly politically correct) I repeat, do not wear Stilettos to a Bonfire.  That is all."

Q?

SO YOU AREN'T AN INN? WE DIDN'T WANT TO DRINK & DRIVE HOME!

A.

"Unfortunately I am not an Inn.  But I have not given up on that dream, even after 20 years.  I have heard of a thing called "Glamping" and plan to put up some Fabulous Tents around  the property.  When I do please come Glamping  with me!

I will hold a Grand Opening of The Willow Creek Inn after 22 years - at the point enough people are staying in the Tents! It will be one day I know it."

LINK TO VIDEO OF GLAMPING TENTS

WOULD YOU STAY IN A GLAMP TENT?? TELL ME WHAT YOU THINK!!

Q?

DO YOU TAKE INTERNS FOR COLLEGE CREDIT?

A.

"I do not but I certainly want them!  I am ready to tell a bunch of young, energetic people what to do instead of doing it all myself!  So I am checking in with Johnston & Wales and York Technical in the coming months to see if I can arrange for some interns here."

Q?

HOW IN THE WORLD DID YOU GET WAY OUT THERE?

A.

"I have finally written a Book about that very subject and I am very proud of it.  It is called "Recipes & Recollections By A Well Travelled Chef". I hope you will order it once it becomes available."